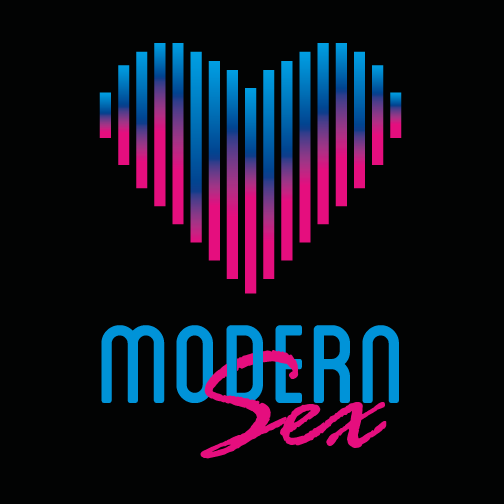 Welcome to Project-Nerd's newest podcast, Modern Sex.
Join psychologist Dr. Beth and cosplayer Erin Lei as they discuss the ins and outs of sexuality, sexual health, and sex in geek culture.
NOTE: This podcast is NOT SAFE FOR WORK and is intended for audiences over the age of 18.
Dr. Beth and Erin Lei broadcast from Denver Comic Con again with the large topic of cosplay and why it's not consent, what it means if a women's in a revealing costume, and even how to approach a woman in costume.