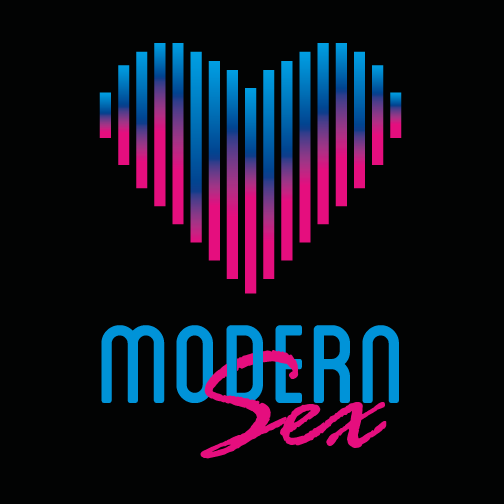 Modern Sex is back for 2016!
Erin Lei welcomes fellow cosplayer Baroness Von T Cosplay to talk about the awkward moments as sex. As the two get deep into discussion, the conversation begins to sound like two giggly children talking about the things nobody does like queefing, body noises, laughing, and more.
NOTE: This podcast is NOT SAFE FOR WORK and is intended for audiences over the age of 18.
Modern Sex is one of Project-Nerd's premiere podcasts featuring a detailed look at sex in modern day geek and pop-culture. Everything from sexy cosplay to sex toys are open for discussion as Project-Nerd's own Erin Lei hosts a variety of guests and experts to chat about today's hottest topics.
For more on Modern Sex and the other great podcasts Project-Nerd has to offer, visit our Podcast Category.