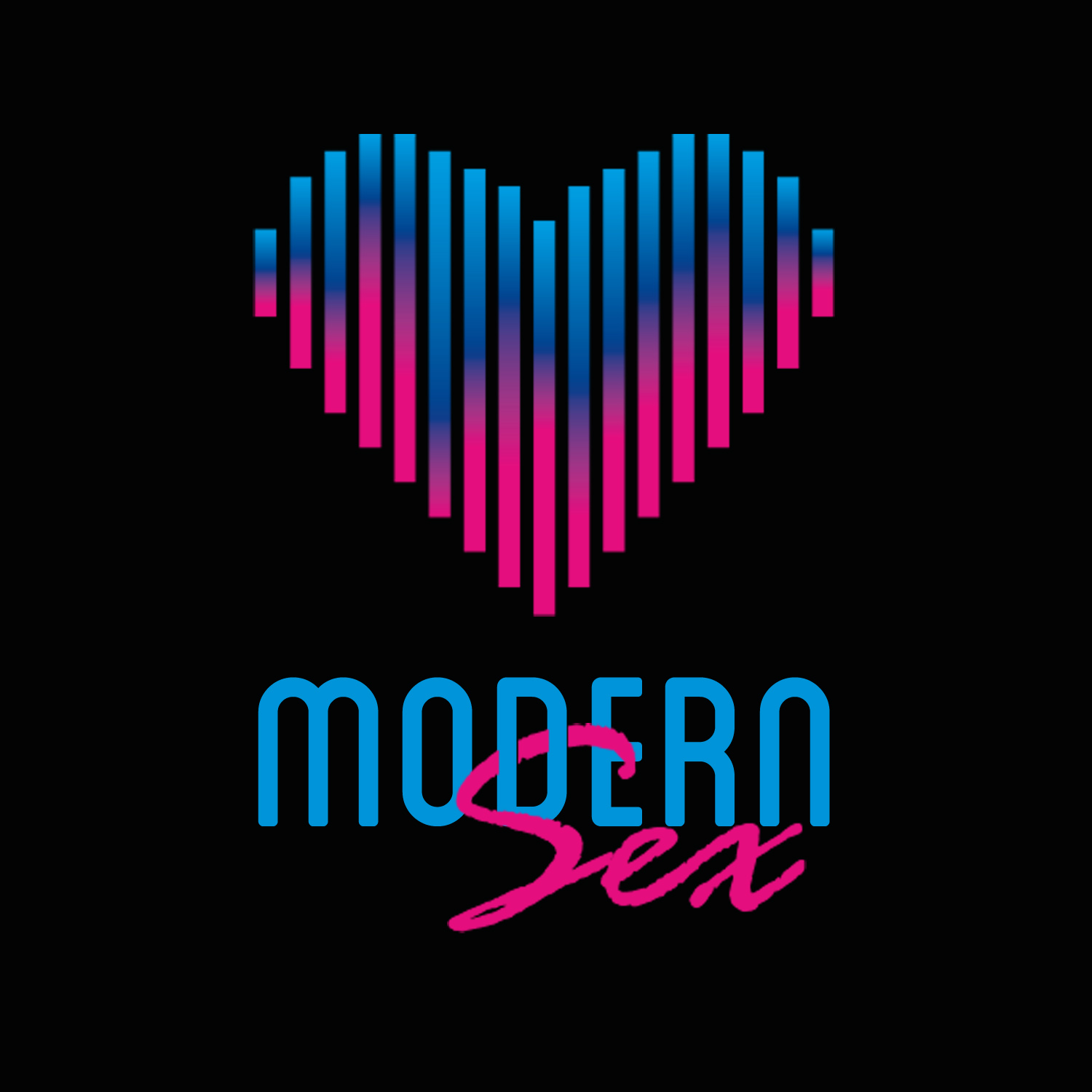 One of Project-Nerd's most popular podcasts is back!
NOTE: This podcast is NOT SAFE FOR WORK and is intended for audiences over the age of 18.
Baroness Von T is joined by her longtime pal, Ana Chronistic Cosplay, as they give the audience a crash course on BDSM 101. The pair talk about BDSM and the community to help those curious about it all. And as always, there's a few laughs along the way.
Modern Sex is one of Project-Nerd's premiere podcasts featuring a detailed look at "taboo" sexual topics in modern day geek and pop-culture. Everything from adult content creation to sexy cosplays and everything in between are open for discussion as Baroness Von T hosts a variety of guests and experts to chat about today's hottest topics.
For more on Modern Sex and the other great podcasts Project-Nerd has to offer, visit our Podcast Category.