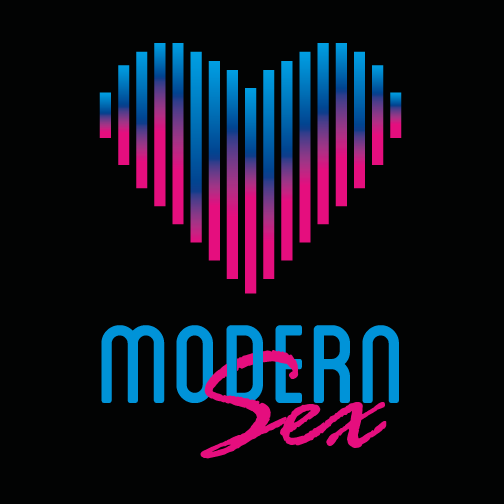 This episode of Modern Sex might make you hungry, and then again, it might not.
Erin Lei welcomes back Project-Nerd's Iggy to talk fetish foods and culture. Travel to Taipei for some penis shaped waffles, Taiwan for their new Funny Sex restaurant, and Japan for their erotic late-night variety shows.
NOTE: This podcast is NOT SAFE FOR WORK and is intended for audiences over the age of 18.
Join Erin Lei each week as she hosts special guests to discuss the ins and outs of sexuality, sexual health, and sex in geek culture. Nothing is taboo, nothing is off topic, and nothing is, well, really safe for work.