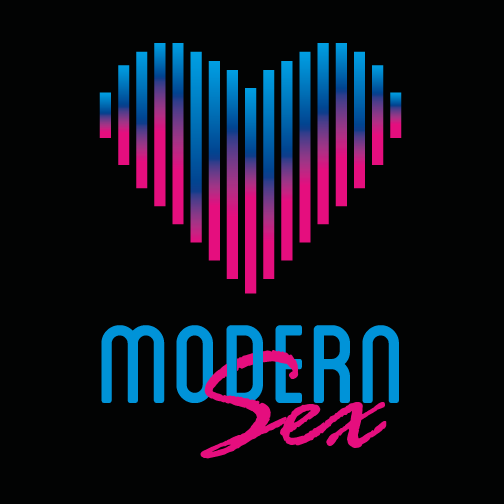 Project-Nerd's Modern Sex has returned.
Join cosplayer Erin Lei as she hosts a special guest to discusses the ins and outs of sexuality, sexual health, and sex in geek culture.
NOTE: This podcast is NOT SAFE FOR WORK and is intended for audiences over the age of 18.
Erin Lei welcomes Iggy from the Nerdcast to discuss the serious matter of frexting, being friend-zoned, April's Fools jokes, and more.