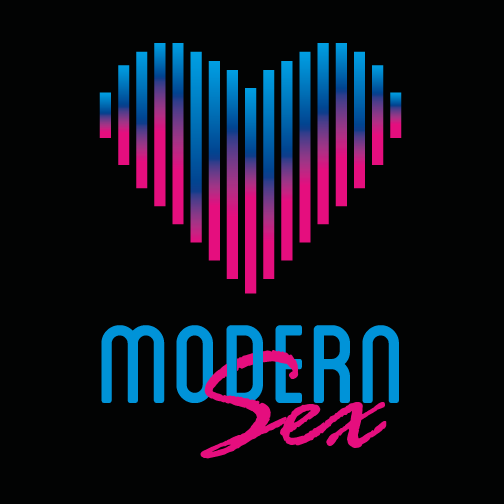 Erin Lei and Dr. Beth welcome Sharon Somers, owner of Climax Connection, to talk about masturbation.
Erin, Dr. Beth, and Sharon get into the details about the benefit of masturbation while also discussing the details of being a phone sex operator and much much more.
NOTE: This podcast is NOT SAFE FOR WORK and is intended for audiences over the age of 18.
Join Erin Lei and Dr. Beth each week to discuss the ins and outs of sexuality, sexual health, and sex in geek culture. Nothing is taboo, nothing is off topic, and nothing is, well, really safe for work.