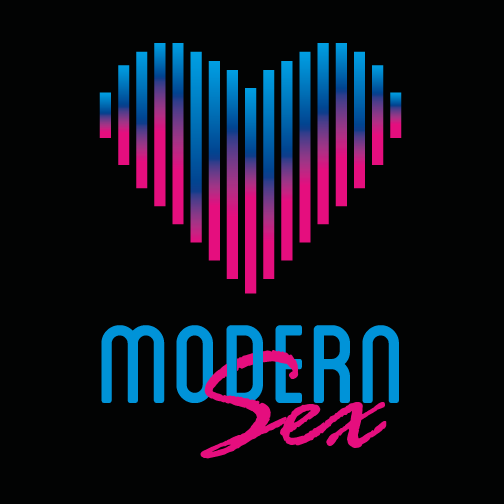 One of Project-Nerd's most popular podcasts is back!
NOTE: This podcast is NOT SAFE FOR WORK and is intended for audiences over the age of 18.
Baroness Von T leads a panel of cosplayers and photographers as they talk about all things boudoir and boudoir photography. Everything from feeling comfortable about shooting to checking your photographer's track record are covered along with a good amount of helpful tips on the shoots themselves.
Modern Sex is one of Project-Nerd's premiere podcasts featuring a detailed look at "taboo" sexual topics in modern day geek and pop-culture. Everything from adult content creation to sexy cosplays and everything in between are open for discussion as every month, Baroness Von T hosts a variety of guests and experts to chat about today's hottest topics.
For more on Modern Sex and the other great podcasts Project-Nerd has to offer, visit our Podcast Category.