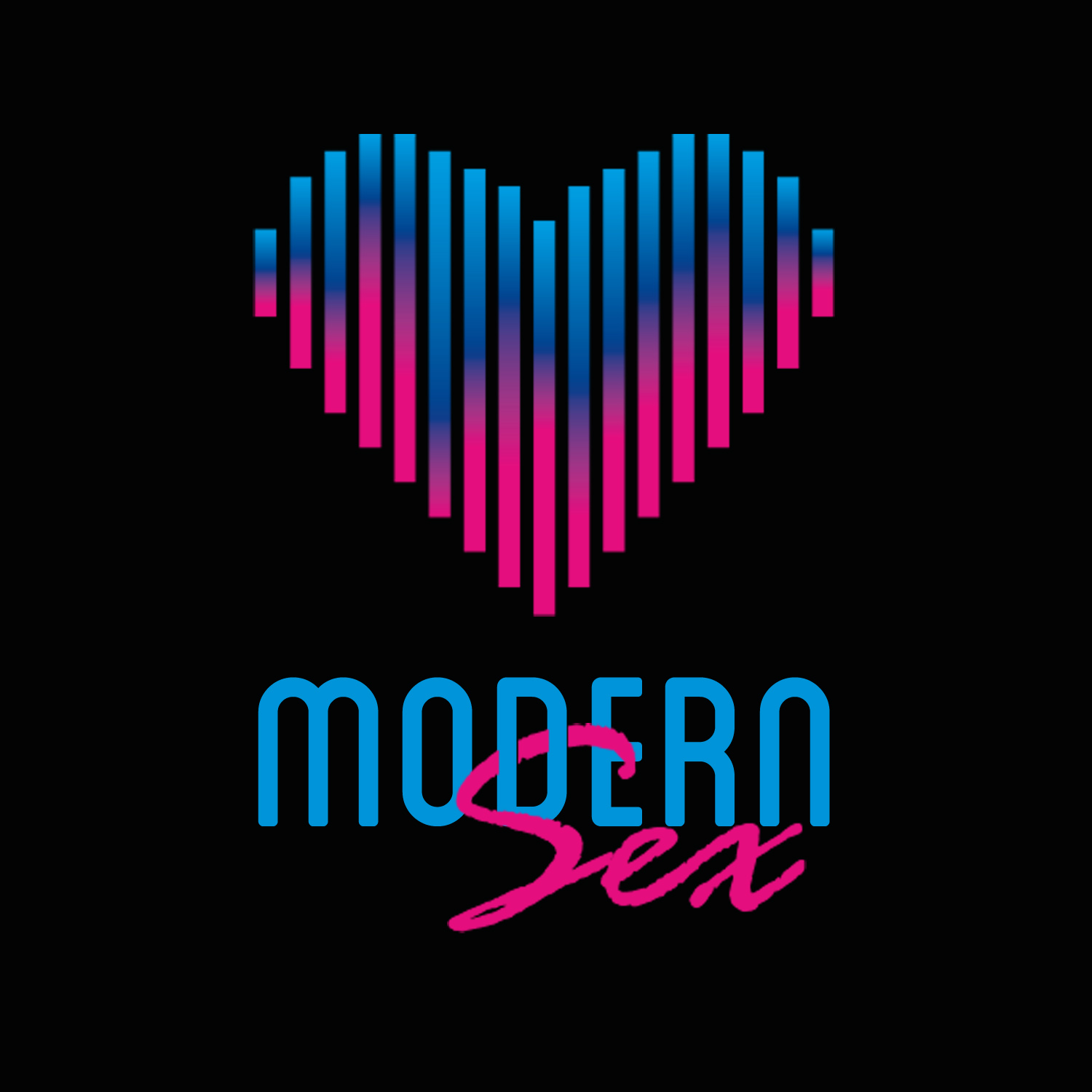 Erin Lei and Dr. Beth welcome Adam from The Nerdcast to talk about Oryx in Destiny.
For those that are familiar with Destiny's newest expansion, a key character is Oryx. It just so happens that Oryx is transgender… and Bungie isn't making a big deal about it. Find out what the three had to say on the decision from Bungie and the reaction of fans.
NOTE: This podcast is NOT SAFE FOR WORK and is intended for audiences over the age of 18.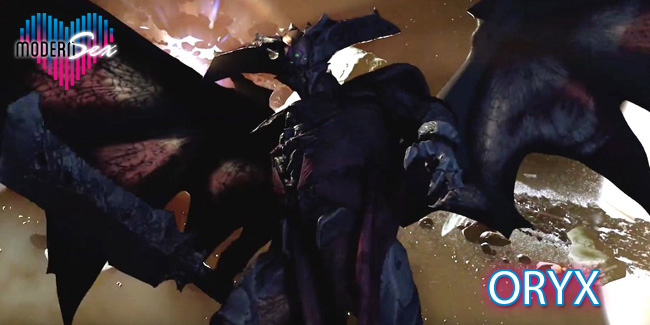 Join Erin Lei and Dr. Beth each week to discuss the ins and outs of sexuality, sexual health, and sex in geek culture. Nothing is taboo, nothing is off topic, and nothing is, well, really safe for work.