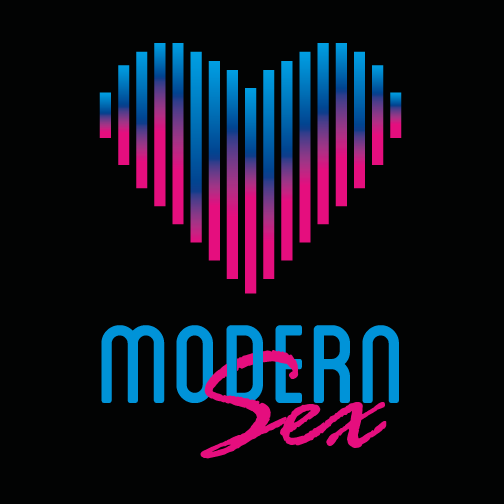 It's another episode of one of the hottest podcasts on the internet right now, Project-Nerd's Modern Sex.
Join psychologist Dr. Beth and cosplayer Erin Lei as they discuss the ins and outs of sexuality, sexual health, and sex in geek culture.
NOTE: This podcast is NOT SAFE FOR WORK and is intended for audiences over the age of 18.
Dr. Beth and Erin Lei connect via phone this time with Iggy, Founder of Project-Nerd, to talk some excitement. After a friend of the site was asked to leave a convention due to her revealing costume, the three share their opinion on the matter as well as pole fitness, rape culture, and whether gore or nudity is more of a problem.