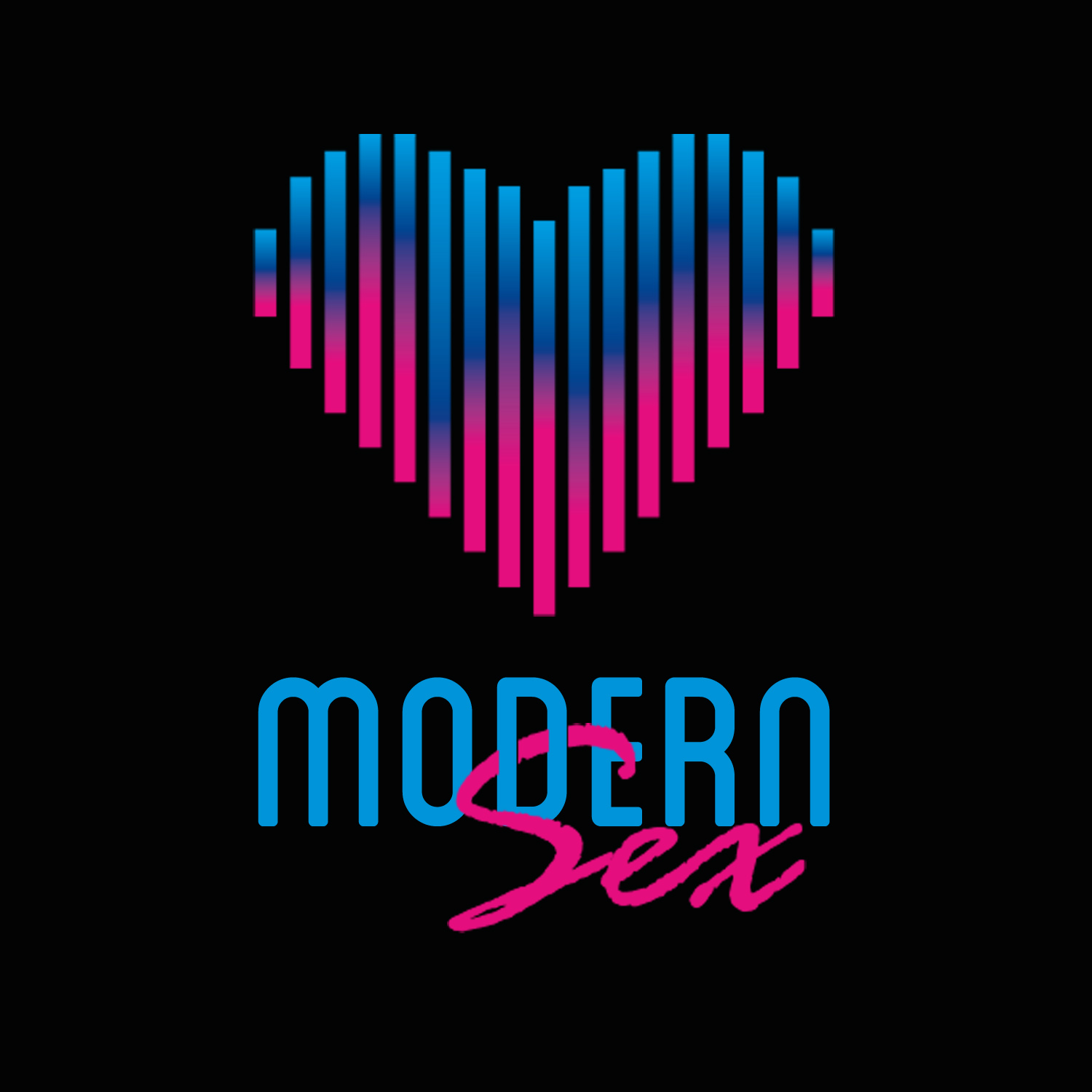 It's another episode of one of the hottest podcasts on the internet right now, Project-Nerd's Modern Sex.
Join psychologist Dr. Beth and cosplayer Erin Lei as they discuss the ins and outs of sexuality, sexual health, and sex in geek culture.
NOTE: This podcast is NOT SAFE FOR WORK and is intended for audiences over the age of 18.
Dr. Beth and Erin Lei record on a historical day for equal rights. The two talk about the same-sex ruling by the Supreme Court along with France's stance on 50 Shades of Grey, senior citizen sex drives, and more.