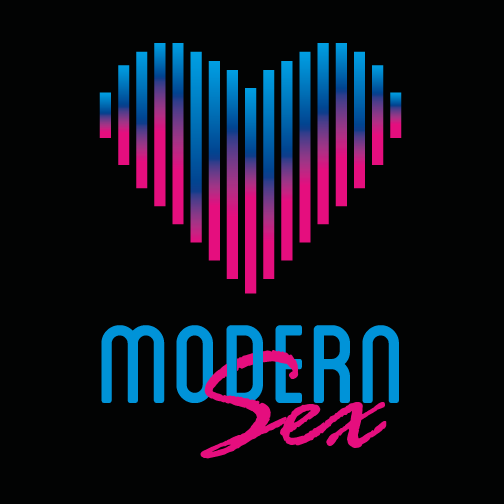 This episode of Modern Sex is as educational as they come.
Erin Lei hosts fellow cosplayer, Sweets4aSweet Cosplay, as the duo discuss an alien ovipositor sex toys, sex education for adults, and more.
NOTE: This podcast is NOT SAFE FOR WORK and is intended for audiences over the age of 18.
Join Erin Lei each week as she hosts special guests to discuss the ins and outs of sexuality, sexual health, and sex in geek culture. Nothing is taboo, nothing is off topic, and nothing is, well, really safe for work.