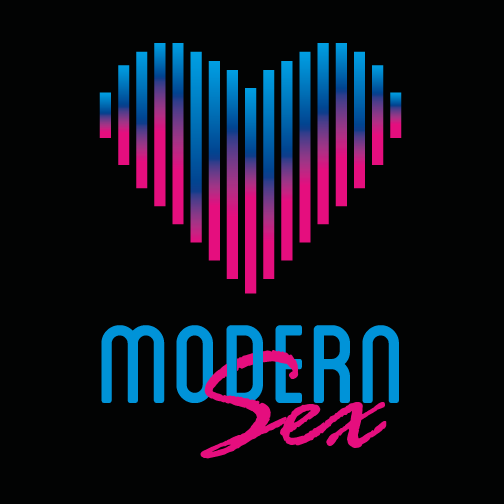 It's another episode of one of the hottest podcasts on the internet right now, Project-Nerd's Modern Sex.
Join psychologist Dr. Beth and cosplayer Erin Lei as they discuss the ins and outs of sexuality, sexual health, and sex in geek culture.
NOTE: This podcast is NOT SAFE FOR WORK and is intended for audiences over the age of 18.
Dr. Beth and Erin Lei are ready to talk about this week's hot topic, Ruby Rose. The two share their thoughts on the actress, the pushback from some of the LGBT community, and why sexual fluidity means progress.