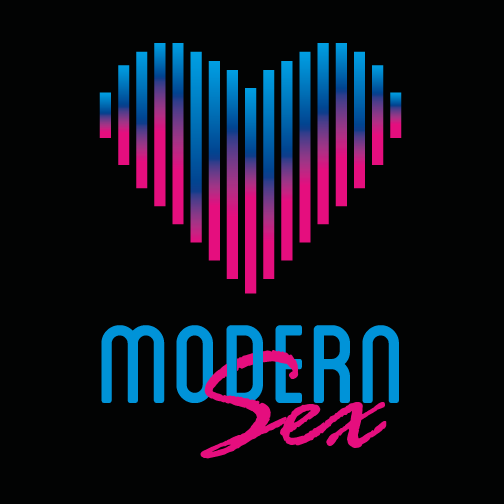 It's a new episode of Modern Sex.
Erin Lei and Dr. Beth reunite to talk about the lifestyles of swinging and polyamory. With HBO's Sex On recently airing an episode about polyamory, Erin Lei and Dr. Beth talk about the topics of swinging, cheating, the consequences and rewards, along with the mating habits of multi-partnered animals, and even modern culture's views on them all.
NOTE: This podcast is NOT SAFE FOR WORK and is intended for audiences over the age of 18.
Join Erin Lei and Dr. Beth each week to discuss the ins and outs of sexuality, sexual health, and sex in geek culture. Nothing is taboo, nothing is off topic, and nothing is, well, really safe for work.