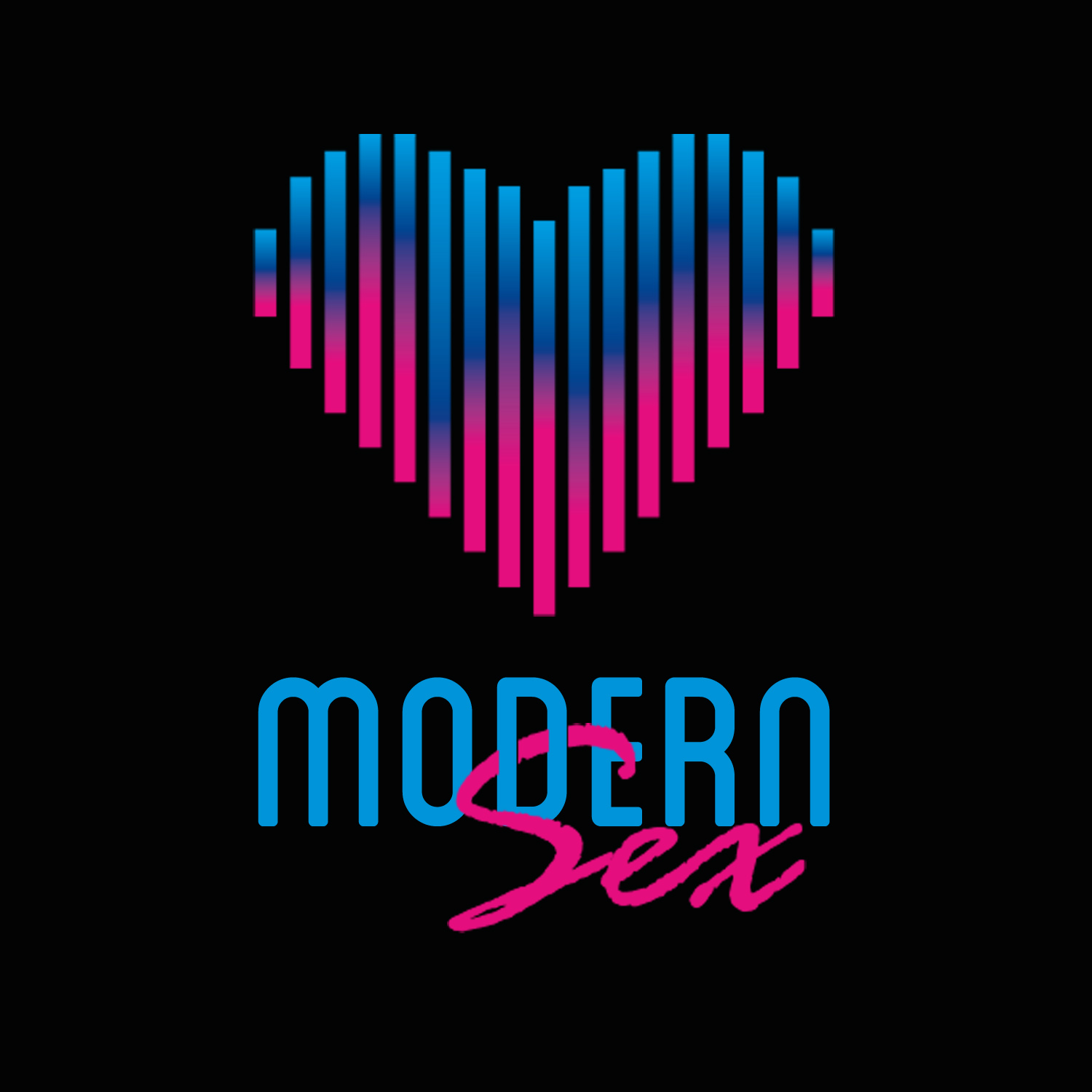 Erin Lei welcomes back fellow cosplayer Sweets4aSweet Cosplay (Candy) to the show for a futuristic discussion.
Candy and Erin Lei talk details about a man's prosthetic penis, that's guaranteed to work. The two talk about the process, the change, and many other sex education related items.
NOTE: This podcast is NOT SAFE FOR WORK and is intended for audiences over the age of 18.
Join Erin Lei and Dr. Beth each week to discuss the ins and outs of sexuality, sexual health, and sex in geek culture. Nothing is taboo, nothing is off topic, and nothing is, well, really safe for work.