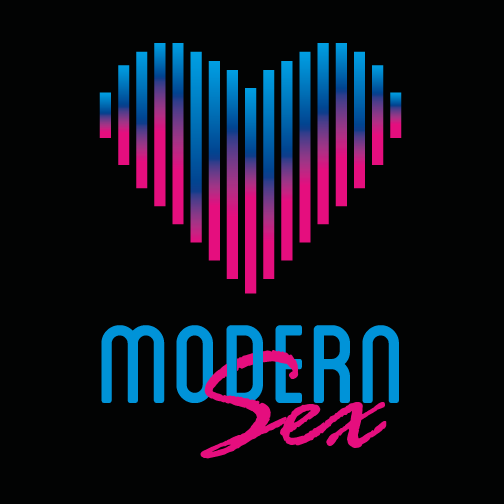 Erin Lei welcomes back Project-Nerd CEO and fellow Nerdcaster, Iggy.
With April being mostly convention free for Erin, she turns to Cracked.com to supply the topic of odd turn-ons. But when turn-ons are discussed, so are fetishes and turn-offs as well as plenty of other sexual topics.
NOTE: This podcast is NOT SAFE FOR WORK and is intended for audiences over the age of 18.
Modern Sex is one of Project-Nerd's premiere podcasts featuring a detailed look at sex in modern day geek and pop-culture. Everything from sexy cosplay to sex toys are open for discussion as Project-Nerd's own Erin Lei hosts a variety of guests and experts to chat about today's hottest topics.
For more on Modern Sex and the other great podcasts Project-Nerd has to offer, visit our Podcast Category.